Star Limousines: The Epitome Of Prom Limo Luxury
Ready to go out in style? Prom night isn't just the celebration of several years of academic study. Prom night is about celebrating young peoples' final entry into adulthood. Having gone from shy, small children, to outspoken, opinionated social dynamos, prom night is about showing the world and your peer group that you're an authentic adult finally. So, isn't it high time you showed off that fact.
Serving Tunbridge Wells, Brighton, Eastbourne and Hastings, Star Limousines helps young people celebrate prom night by arriving and departing from their prom in chic, uber sophistication.
Equipped with state of the art entertainment systems and eye catching interior designs as standard, our limousines are the epitome of glamour and luxury.
Perfect for Friends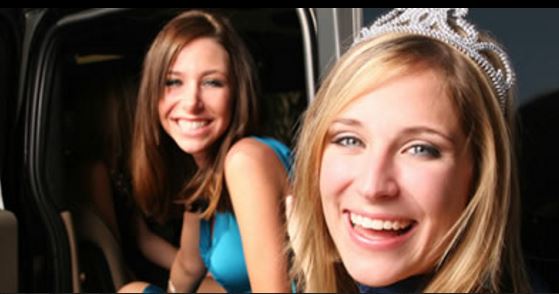 Perfect for groups of friends, our limousines seat 8-13 people. Even better, our dedicated party buses seat up to 16 people and still leaving enough room to party. However, your school prom limo isn't just about how many people you can party with, our prom limo hire services are about adding a whole new dimension of adventure to prom night.
Maybe you will decide to take a whistle stop tour of your home town prior to your prom. Even better, our limousines can easily be charted to pick up each member of your prom night party individually. All you have to do in the meantime, is pump up the volume and enjoy the moment.
Choosing Your School Prom Limo
There's only one catch. This being that prior to embarking out on your big night, you'll have to choose which of our limousines you actually want to hire for the evening. Will it be our 13 seater Ford Excursion? Or are you more of a Chrysler 300 guy or gal?
Whichever of our vehicles you decide on, just remember to book early. Prom season in Brighton and Eastbourne especially is a popular time of the year for Star Limousines. So, to guarantee availability of your first choice of vehicle, make sure to book as far in advance as possible by clicking here.
Published Date:
January 21, 2016