Limo Hire in Brighton? Don't Hesitate With Star Limousines!
With Star Limousines, you get the best limo hire Brighton has to offer!
Whether you are looking to hire a limo for a hen night, stag night or a prom, you need to have fun! Limousines are a luxury, and they're a way to travel in style, but that doesn't mean that you can't get creative about the interiors. There is something so fun about the time you spend in a limo – memories are made, laughter is had and everyone on your guest list has a fantastic time. You have all your people around you and everyone is happy, excited and ready for a party.
No matter what the occasion, you need to have fun and relax, and with the ideas below, you can have a ton of fun no matter the occasion. You can have so much fun on a hen night or prom simply by having a personalised service for the best limo hire Brighton has to offer. Let's take a look!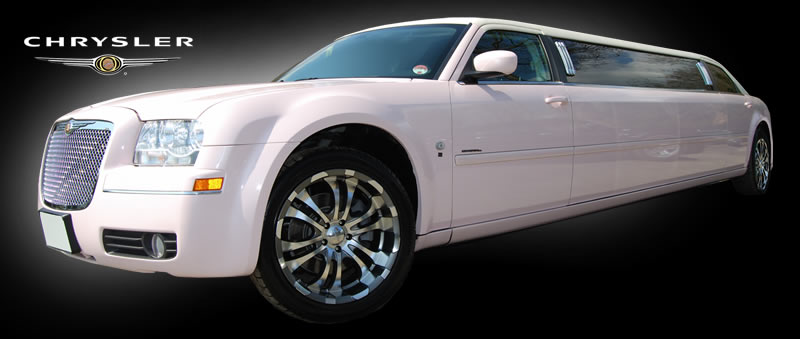 Truth Or Dare
It doesn't matter how old you are, truth or dare is a hilarious game to play. Throw back some champagne and get out the nibbles, this is a game that's going to get juicy. Keep it clean and come up with some fun questions to ask before the limo comes to pick you up. The dares can be done inside the limo with the props – it'll be brill!
Games On The Go
Limo hire Brighton offers you the time to have fun while you are travelling, and for that you need some games! Whether you pick board games or games like Charades, you can play as you go. If you have gone for a party bus that has tables, you can go for board games or even pick a digital version and play that while you are being taken from destination to destination. Cards Against Humanity never goes amiss on a night out!
Dance, Dance
Put together a playlist of tracks that fit your night and what you all love, and get it piped through the sound system of the limo. Then, have a dance off. Of course, be mindful of the motion of the limo, take it in turns and plan accordingly – safety first, but fun is there to be had with the right music!
Karaoke!
On that note about dancing and music, a karaoke competition is an excellent way to warm up the night! Divide passengers into teams and have a sing-off!
Selfie Props
You can't get in a limo with with your friends and NOT take a selfie in this day and age, so why not prepare the limousine with selfie props before you go. Add a couple of selfie sticks, some funky masks and hats and you're good to go.
Hashtag It
As part of your limo hire East Sussex, why not come up with a fun hashtag together and use it across social media. If you get all of your guests to take photos with the hashtag, you can find all the pictures later on and make sure that you have a collection ready to go!
Scavenger Hunt
Plan some stops along the way to your final destination and make a list of things to be found. It can be anything from stopping at a supermarket to find an obscure item, to stopping at a pub and knocking back a shot of tequila, lime as a souvenir. Make it as wacky as you like!
Costumes
Whether you want to theme your party with costumes or you just want to have fun with your selfies, a few sets of giant sunglasses and feather boas will never go amiss! Think about how much fun you will have with your group through West Sussex with the right costume to make your outfit pop!
Stop Often
Fun to be had on your way to your destination for your party can include stopping for food along the way. Break out themed napkins across laps to avoid spills, but having a bunch of kids meals from your local McDonalds drive through can create as many memories as a karaoke sing along. Remember the time you got McDonalds in a limo? No? Time to create the memory!
There is so much fun to be had when you invest in limousine hire Brighton, and you just need to get a little more creative to make it a fun experience! Learn more by contacting us today – you won't be disappointed!
Published Date:
October 10, 2019