How Much Will Limo Hire in Brighton Cost?
When people begin investigating limo hire in Brighton, the question of price is often at the forefront of their minds. They want to know how much it's going to cost to get a luxury transport from A to B.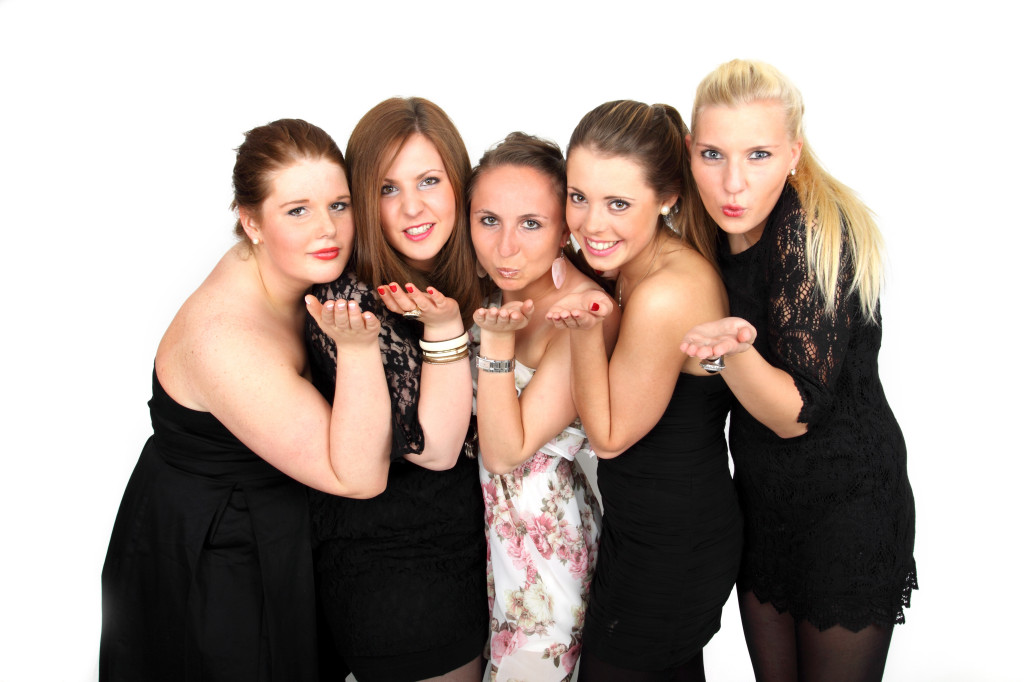 The problem with looking at the price of limousine hire in Brighton alone is the fact that it hides the quality of service. You might be able to find a standard taxi for less, but it would hardly give you the same experience.
Picture this: you're on a night out, and you're thinking about how to get home. If you hire a limo, you know that the moment you want to go back, you step outside, call the limo driver and then have your ride arrive right in front of you in a matter of moments. The same isn't true when you hail a taxi. Often you have to wait in a queue and, worse still, the taxi driver cares more about the next fare than about your comfort on the journey. It's just not the same experience.
Why Focusing only on How Much Limo Hire in Brighton will Cost Causes You To Miss Out
While it's true that limousine hire in Brighton is a premium way to travel around the city, taking only price into consideration will cause you to miss out. The value of taking a limo goes well beyond its ability to transport you and your party from one location to another.
The first reason you miss out when you consider only the price is luxury. A typical taxi cab provides you with practically no luxurious flourishes at all. Almost always, it's a standard vehicle, like the one you might drive yourself, with nothing to make it stand out. Sure, it'll ferry you from one point in the city to another, but it feels like you're riding in your friend's car or on a bus. It's okay for what it is, but it does nothing to make the experience special.
There are times in life when you don't want to scrimp and save. Sometimes splashing out on a fabulous, luxurious experience is fun and even necessary. You don't want to plod through your life always in second class: you want to experience what it's like to live in the lap of luxury and have all of your whims met. You can't do that with a taxi, but you can with limousine hire in Brighton.
The second reason you shouldn't just focus on the price is the experience that you get with limousine hire. Hiring a limousine is about luxury – yes – but it's also about how it makes you feel. You get the VIP treatment and can step out of your limo to your venue of choice, knowing that you've arrived in style. It's a life-affirming experience.
What's more, luxury limo travel makes your event feel special. Whether you're celebrating a birthday, wedding, promotion, or something else, limo hire adds to the occasion. You feel on top of the world and have transportation to match.
The third reason you shouldn't just focus on the price is the extra value that you get. A ride in a limo is entirely different from a journey in a taxi. Luxury limo hire in Brighton lets you share a drink with friends on the way to your location, listen to music through stunning sound systems, and watch your favourite shows on TV. A limo is like a luxury hotel on wheels. You get champagne on ice, bespoke lighting, and stunning surroundings. Again, it's nothing like travelling by taxi. It's not about cost-cutting. When you ride in a limo, you're living life to the full.
The True Value of Limo Travel
The purpose of this article is not to say that hiring a taxi is a bad thing: it's not. What we're saying is that if you want a great experience, then focusing only on price is not the best policy. Limos give you transportation services, but they also offer you loads more value. It's much easier to create memorable experiences with your friends in the back of a limo than it is in the back of a taxi. You've got more space, and the entire atmosphere is geared towards making you feel great. While you're in a limo, you're the most important thing.
So, what are we saying? We're saying that a limo gives you a chance to experience the drive of your life. You can finally feel what it's like for the rich and famous to travel around town. Why not start living it up today by giving us a call?
Published Date:
September 17, 2019