Limo Hire Brighton for a Different Night Out
Limos are a surprisingly fun and exciting way to travel to and from Brighton or even cruise around for the night if there's an event on. Whether you love clubbing, can't stop partying or want a special event for your ladies or lads night out, why not consider a limo?
Limo hire is a fantastic way to have an unforgettable night
No more designated drivers, no more parking issues and no more stressful travel arrangements. Simply hire a limo, get your drinks in while you travel and arrive at your destination free of stress and ready to party. There's really no better way to experience events out here in Brighton and even if you have friends in the surrounding area, you'll have no issues rounding them up and even taking them back home with a night-long limo hire.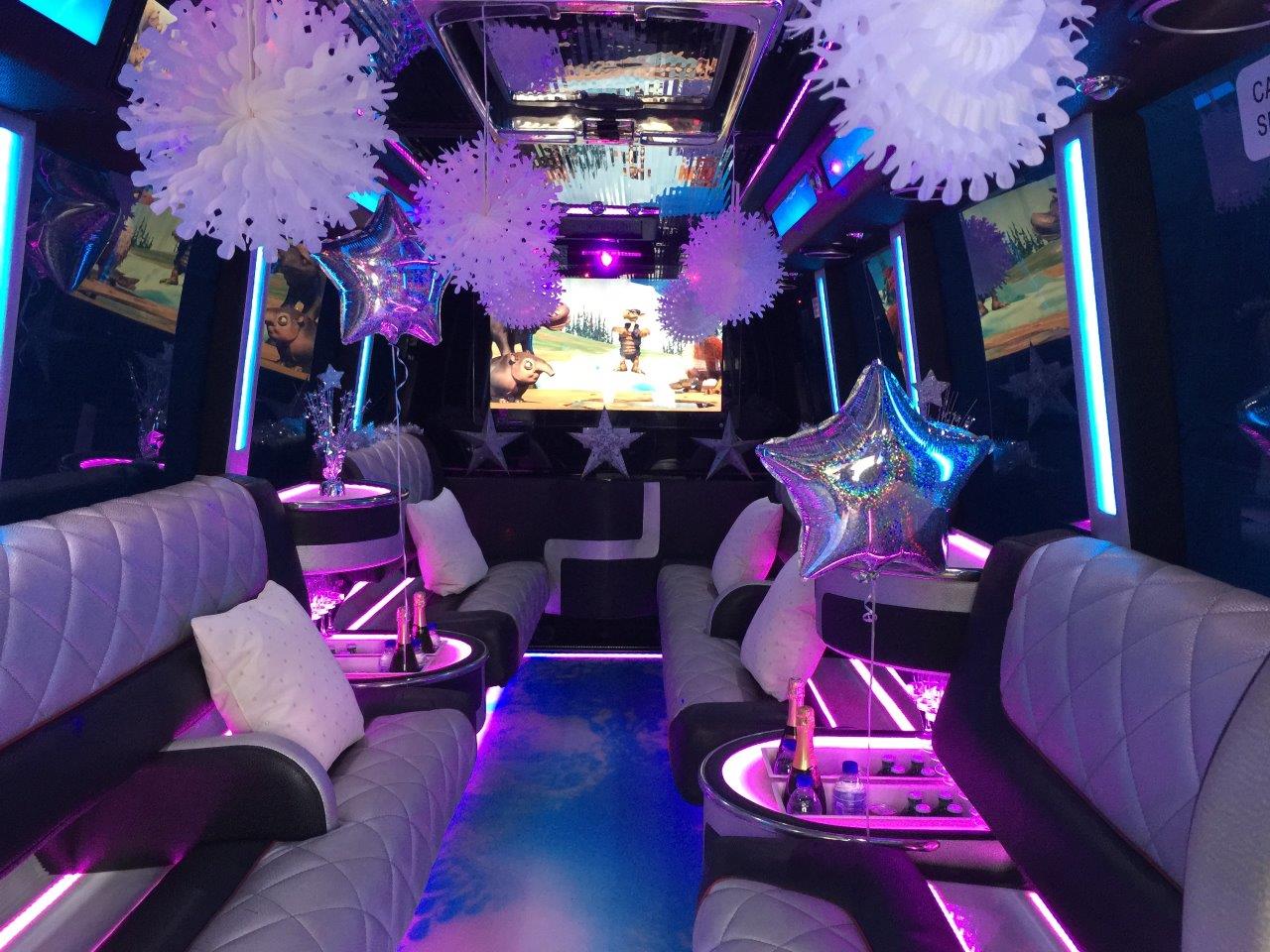 But that's probably not enough to convince you, so here are a couple of reasons why you should consider hiring a limo service for your next big night out.
No more travel arrangements
Tired of being stuck as the designated driver? Hate driving in traffic and looking for parking spaces? Want to stay out late and not worry about getting the last or first train? Limo hire is for you. Brighton is an easy place to get around but make no mistake–travel arrangements can complicate things very easily.
With a limo hire service in Brighton, you no longer have to worry about any of that stuff. You won't need to worry about getting distracted while you drive, you don't have to worry about parking and you don't need to even care about what time you get home or take the train. You can get as wild as you like and when it's time to get home, your chauffeur will gladly take you and your group back home safely and soundly.
So forget about those complicated travel arrangements–just hire a limo service in Brighton to make your night so much easier to handle.
Enjoy your travel time
Travelling can be very, very boring. Whether it's sitting waiting for a bus or getting shoved around in a stuffy train, there's really nothing enjoyable at all about public transport. If you're driving then you're stuck keeping your eyes on the road and if you're a car passenger, you'll probably just end up falling asleep.
Enter the limo–a fun-filled vehicle with laser light shows, great music, a dance floor and even on-board complementary bars. Make your travel far more interesting by actually getting some pre-drinks in while you pick up all your friends and enjoy the party before your event.
Want to keep the pre-party going on for longer? You could even hire a party bus that's fit for up to 16 people. Drink, party and dance to your heart's content with all of the onboard amenities and services so that you don't have to be bored while sitting on public transport. It's a world of difference and once you experience what it's like to get a pre-party going on with your friends, you'll never go back to regular travel arrangements.
An all-inclusive night for you and your friends
Limo hire services are fantastic all-inclusive nights. From picking up all of your friends to getting in pre-drinks and dancing while you travel and finally to the event itself, you don't have to worry or care about anything other than having fun. All you need to do is let the limo hire service know where you're going, how many people are going and then everything will be taken care of. Whether it's a clubbing night, hen night, stag do or even a birthday party, it's an all-inclusive service that is completely customisable.
With all of the logistics and potential issues taken off your mind, you can just sit back and enjoy yourself without feeling like you need to micromanage every little detail to ensure the night is perfect. There are plenty of different limo and party bus sizes, pickup destinations and amenities on each limo. No matter where you plan to go, a limo is always the best alternative.
If you're interested in hiring a limo or want to know more details about limo hire in Brighton, then don't hesitate to get in touch with us. We'd be more than happy to provide you with special offers, packages and information about each of our wonderful limos. If it's an unforgettable night that you're after, then there's nothing quite as wild, luxurious and memorable as a limo hire.
Published Date:
June 14, 2019