The Best Limo Hire Services in Horsham
The ultimate crowning of an event is always showing up to it in style and the car you decide to arrive in is always a very important factor that you need to consider for the night.  As much as a limo may complement everything, arriving and having time while still in the limo is also something that any individual in making it a success.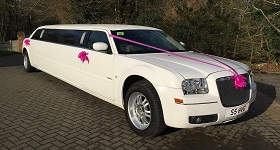 Be it a hen party, a prom night, stag night, a wedding among other events that you need to attend in the town of Horsham then look no further than Star Limousines as they are able to provide the best services to any individual who rides with them.
Why choose Star Limousines?
Comfort is always key – in any travel, be it long or short, it is always a factor. Knowing that you will be comfortable no matter how much alcohol or fun you intend to have, then this limo hire company is the best.
In addition, we are very reliable as we are efficient and proactive in what we do. We also are able to keep you to time hence; it is very difficult for you to end up late at the event using our limo hire service as we offer nothing but the best.
We also are very professional as our drivers have been trained to work with all and take care of each client in a very professional way. Hence, you feel safe, comfortable as well as delighted by the services.
The prices and quality of cars offered are also very affordable as well as very reliable. The cars are checked every day and also maintained every month to ensure that they actually are up to standard for any client. This makes them even more efficient and safe.
Types of Limos
The types of limos that have been selected to offer limo hire services in the south include the new Chrysler 300 as well as the Ford Excursion limo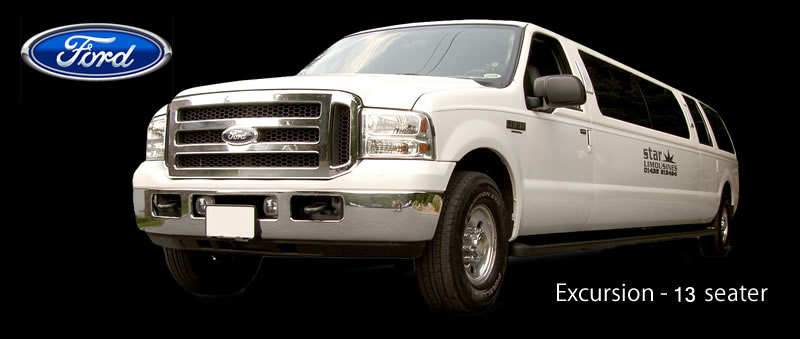 Chrysler 300
This very executive ride is not only classy but very new to the market. Also, known as the "Baby Bentley Limo", the car has been able to display itself as well as market itself along the streets of the UK for the very first time as well, it just oozes nothing but class. The car has been able to be fitted with state-of-the-art LED TV's as well as stereo. In addition, the colour selectable stainless steel panels with starlight ceiling are able to give one a view worth just seeing from the very exotic car. In addition, 2 x cocktail bars one which has fibre optics have also been fitted.
The Ford Excursion-13 seater
Often mistaken for the great Hummer H2, this is definitely the limo to cruise in. offering nothing but the best with the capacity to actually accommodate thirteen passengers, the car is definitely ideal for any party. In addition, the limo has also been fitted with a fully stocked bar which is free, champagne wells, star-gazer ceiling among many others
For more information, visit www.starlimousines.co.uk or call 08001691831 or 0143813494. Offering nothing but the best of services to our clients.
Published Date:
October 10, 2017