Limo Hire For Clubbing
Arrive like a true VIP with a limo hire from Star Limousines.
Star Limousines can get you onto the guest list with most of the nightclub venues in Brighton and surrounding areas, and have exclusive deals to provide you with VIP discounted or free entry to the best clubs.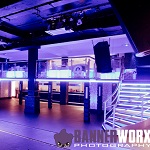 Shooshh Brighton is the city's first real VIP super club. After having a £1 million transformation to restore one of the most iconic clubbing venues in the world to the  number one destination club in the UK. We can tell you all about it, but it will be better to experience the Shooshh Brighton atmosphere for yourself.
---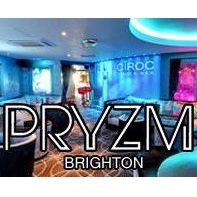 The breathtaking £6 million entertainment venue has seven themed rooms, and two VIP suites to choose from, all under one roof. The nightclub is ideally located in the centre of Brighton.
Escape to the multi-award winning Pryzm and let us take you on a journey 'around the world'. Chill in the Aspen Ski Lodge, dance your heart out in the New York Disco or relax in the seductive Parisian Boudoir. Who knows where you'll end up?
With all this AND first class VIP booths and suites providing privacy and exclusivity, Pryzm is the destination to satisfy all your requirements.Tickets, VIP Entry & Limousine travel start from £25pp
---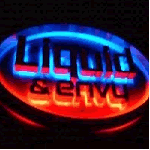 Liquid & Envy nightclub in Maidstone is an unrivalled clubbing experience. With World-Class sound, lighting and visuals; amazing DJs and entertainers; and a spectacular atmosphere every night, this is Kent's number one clubbing destination.Tickets, VIP Entry & limousine travel start from £35pp
---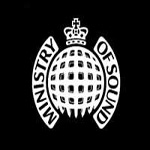 Whatever day of the week, there's a night to suit you!! One of the coolest clubs in London and you can be part of it.VIP Queue Jump & limousine travel start from £40pp
---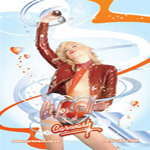 From Saturday night till Sunday morning there's no finer musical diner than that of the Carwash in London. The boys and girls will serve you the finest selection of ice cool music perfect for the summer season Tickets, VIP Entry & limousine travel start from £65pp
---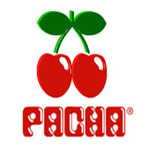 Welcome to the wonderful world of Pacha, London. The past 28 years has lent style and panache to clubland's colourful landscape.  In the capital, Pacha continue to offer an experience that is both sophisticated and hedonistic.Tickets, VIP Entry & Limousine travel start from £53pp
---
Quote me for this limousine clubbing service